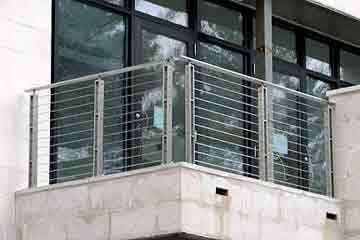 We offer a wide variety of commercial applications, whether modern or traditional, ornamental or sparsely designed. Let us work with you to design your railings, ramps and stairs to your specifications. In house AutoCAD color plotting capabilities up to 42" wide.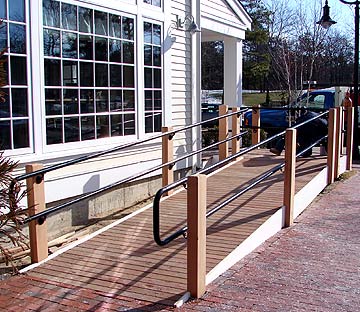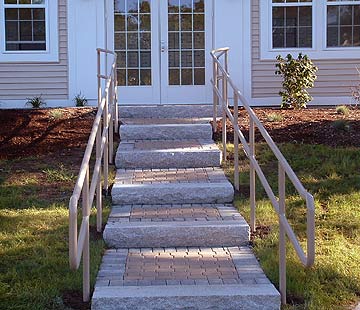 Small jobs and large, simple and complex. We've got the skill, manpower and expertise to complete YOUR job on time.
Commercial Metal Fabrication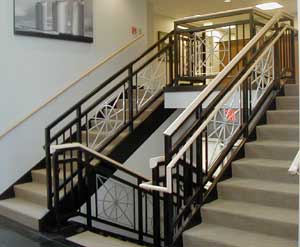 Railings available in a variety of materials
Beautiful high-end design options to suit any style

Feel free to browse our website to view a small sampling of our work. Please visit our PORTFOLIO to view more examples of our work. If you have any questions about what we can do for you please call (508)732-0190 or email us.
Our clients include developers, local school systems, corporations, small businesses and large. We can design a solution for you!
A simple ramp can be cost-effective, installed quickly and allow everyone accesss to your place of business!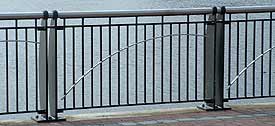 (508) 732-0190